Benefits Of Time Management
Most people, especially business people, think time is elusive. There's always IMPORTANT matters that are URGENT and need immediate attention. Meanwhile, matters that are EQUALLY important but NOT as URGENT are forgotten. It feels like there's never enough time to both work IN the business and ON the business. I'm here to tell you that a balance is achievable.
This video talks about various concepts that can help you manage your time, delegate work, and maintain a structure that allows for more attention to the business. Through these practices, you will discover more efficient ways to work and realise that time isn't always so elusive.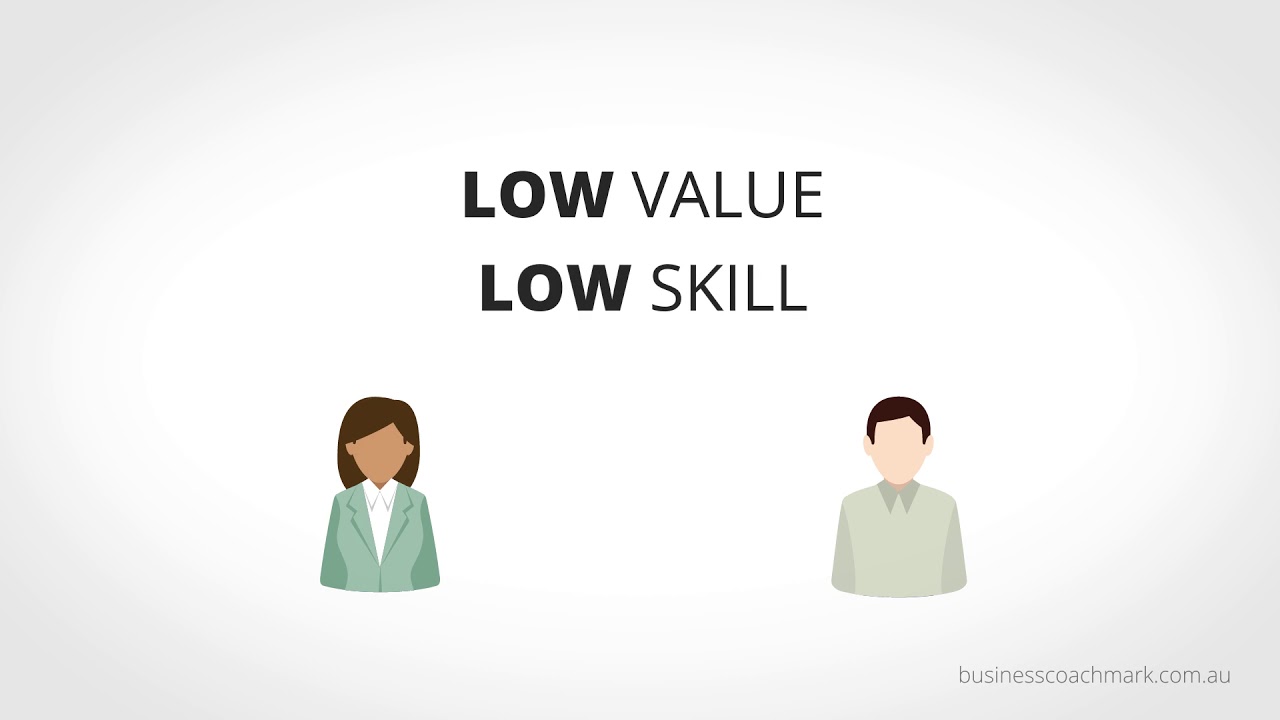 Want to chat?
Get in touch
Hello
I'm Mark Vischschoonmaker
An insightful, reliable and unflappable Sydney business coach.
I'm an award-winning, global top-10 business coach and mentor who specialises in helping business owners gain more structure, profits and sanity in their business life.
Now I'm ready to help you.
---
---
Posted on: 27 February, 2019