What Makes a Great Leader
Is there such a thing as 'a born leader' or is great leadership learned? Why do some businesses perform poorly while others productive? In almost all cases the team is a direct reflection of its leadership.
What is a good leader? What are the characteristics of a strong and effective leader in business?
I talk about that and more in this video.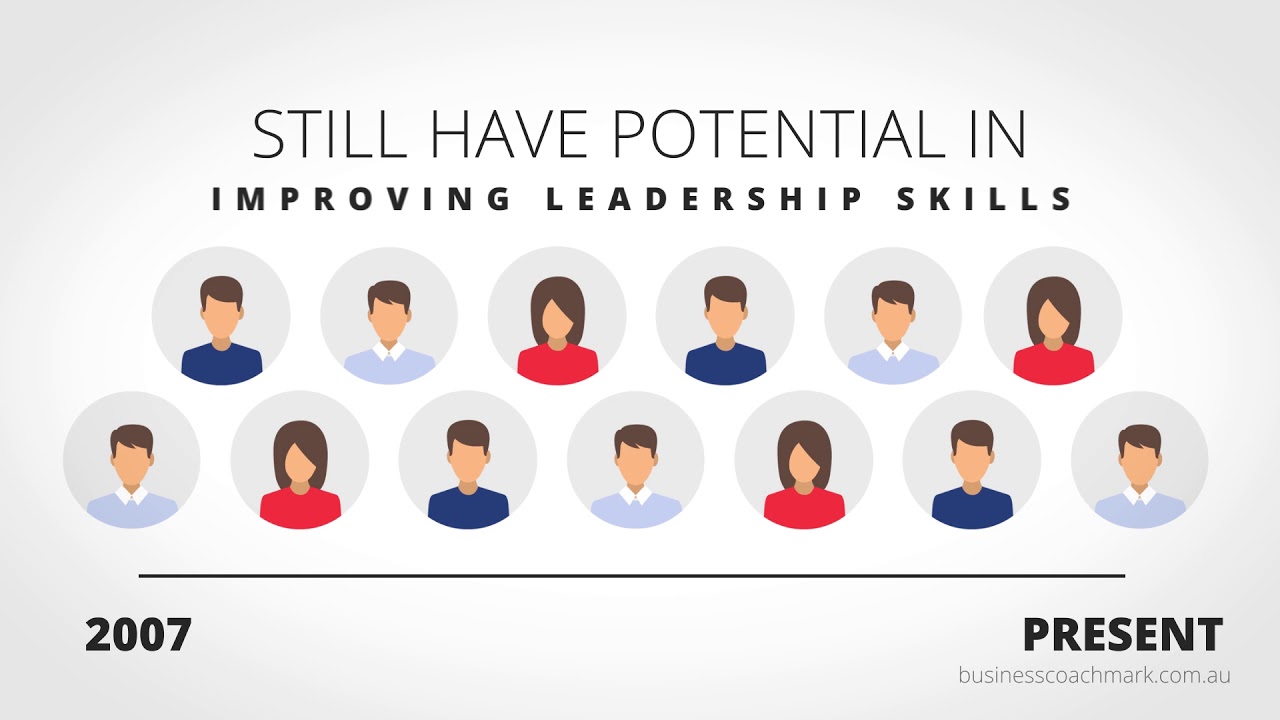 Want to chat?
Get in touch
Hello
I'm Mark Vischschoonmaker
An insightful, reliable and unflappable Sydney business coach.
I'm an award-winning, global top-10 business coach and mentor who specialises in helping business owners gain more structure, profits and sanity in their business life.
Now I'm ready to help you.
---
---
Posted on: 20 March, 2019