Working On The Business Not In The Business
Now that you're ready to dedicate more time to working ON the business, you'll need something to help you stay focused and disciplined. Most people find it easier if they have a structure they can just follow that's already set up, week by week. An organised structure that shows an overall view of the week, and also has specific times each day set up, just for your business.
In this video, I introduce the concept of a Default Diary. This helps you as a business person to ensure that you give a certain amount of time to your business each day. The more you do this and make it a habit, the more likely it becomes that your business will grow and prosper.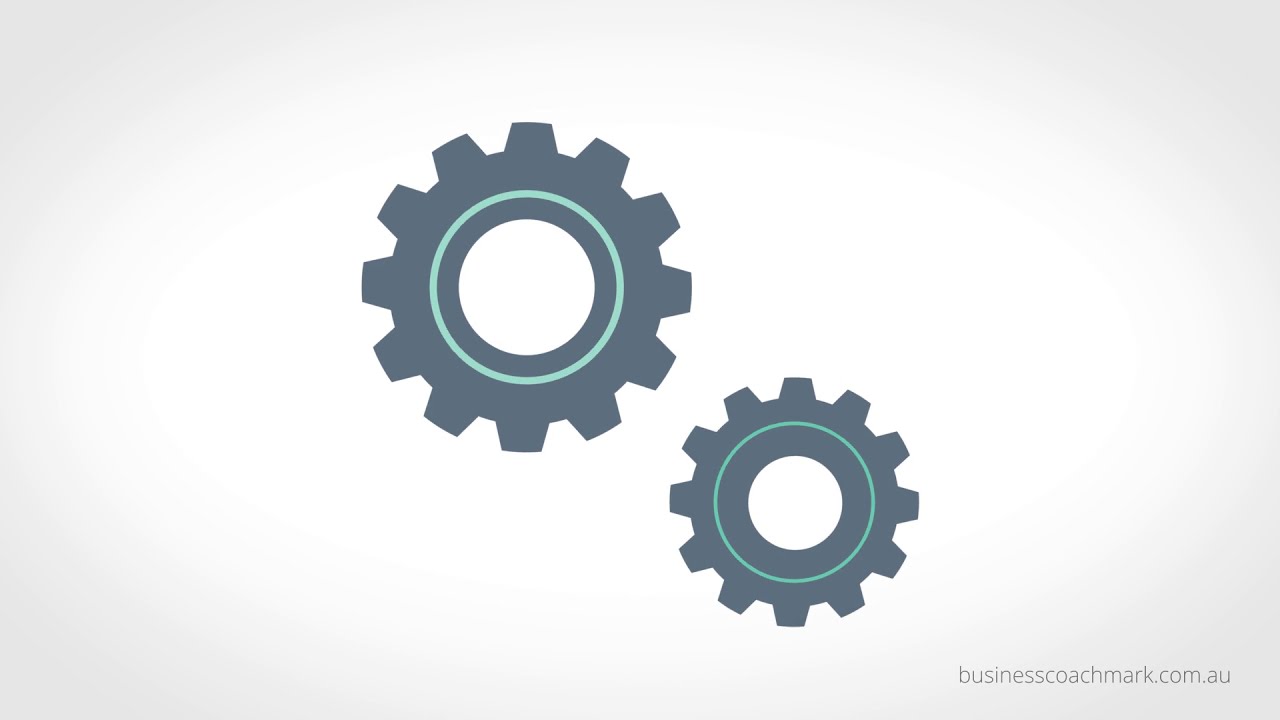 Want to chat?
Get in touch
Hello
I'm Mark Vischschoonmaker
An insightful, reliable and unflappable Sydney business coach.
I'm an award-winning, global top-10 business coach and mentor who specialises in helping business owners gain more structure, profits and sanity in their business life.
Now I'm ready to help you.
---
---
Posted on: 20 February, 2019